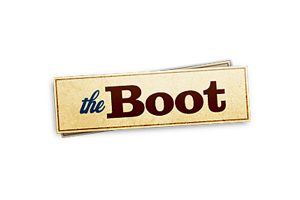 Thanks to The Boot for premiering "Reality Winner" from 'Union' (out March 29).
As far as Farrar is concerned, Winner is a "merchant of truth" who is serving hard time for being a whistleblower. The story itself is one that has hardly garnered any attention; acknowledging the silence that surrounds Winner's incarceration, Farrar realizes that this song probably won't be the most popular — but that won't keep him from speaking his mind.
"I felt like the idea for this song was to at least bring some awareness to her plight," Farrar admits.
Comments